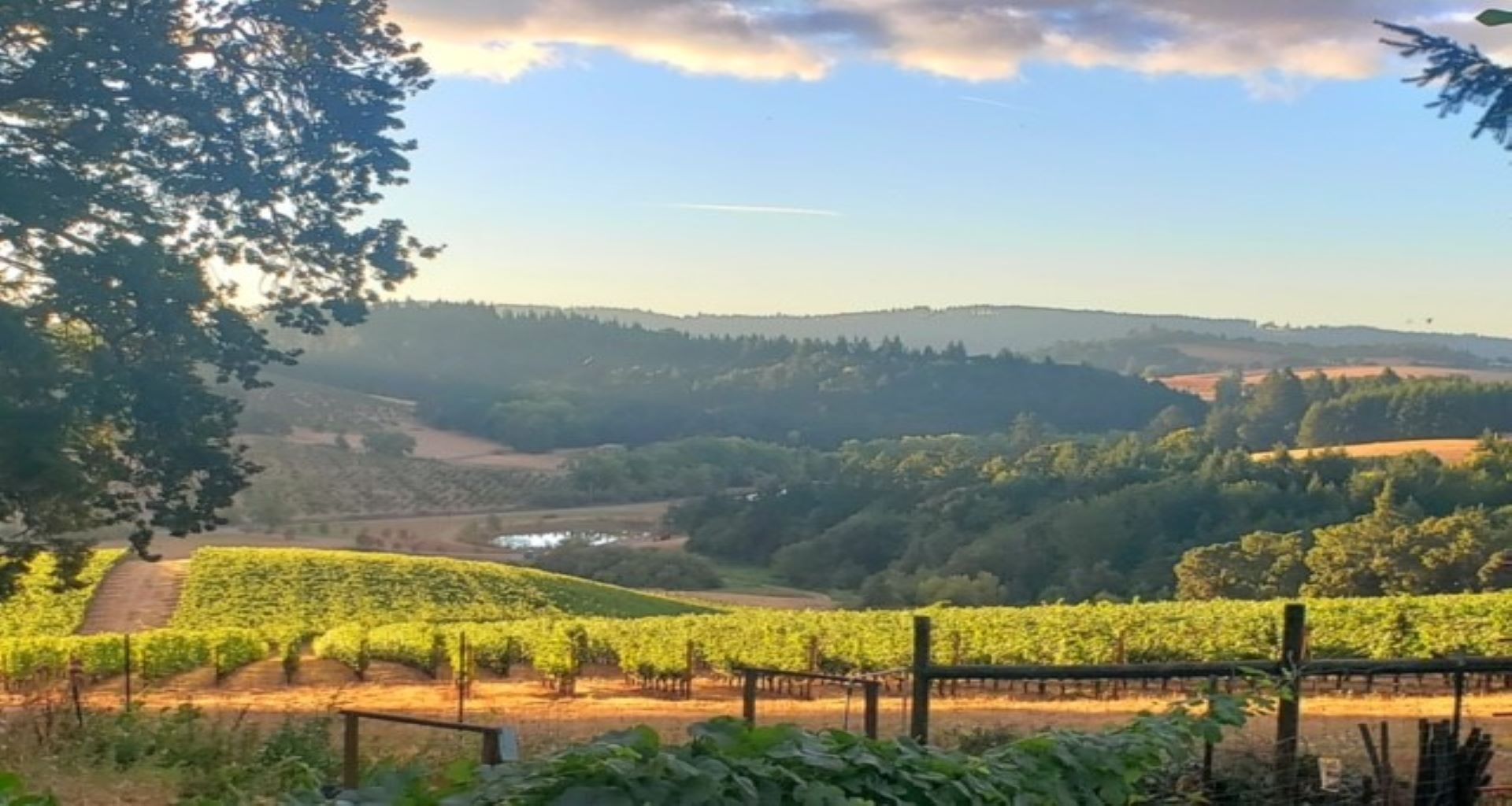 The Willamette Valley
---
The Willamette Valley runs for 150 miles following the Willamette River and is home to The Four Graces three estate vineyards. With the Cascade Mountains to the east, Coast Range mountains to the west, the region's climate is especially suited for Pinot Noir and other cool climate grapes.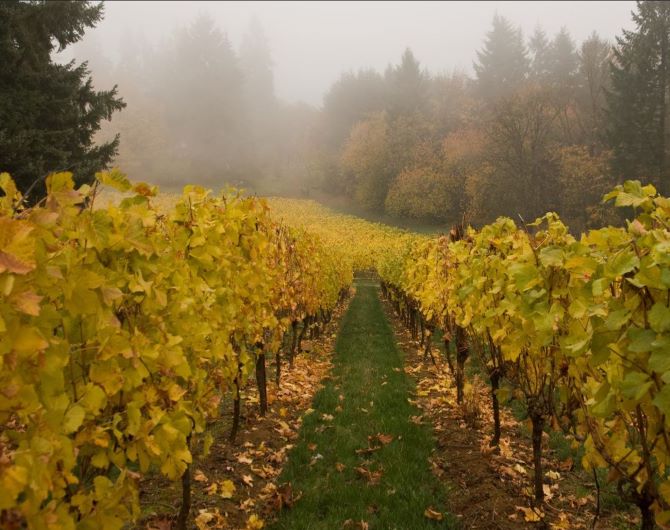 Foley Family Estate Vineyard
This estate vineyard has 110 acres nestled in the Red Hills of the Dundee Hills AVA in Oregon's Willamette Valley. Twenty acres of the vineyard are farmed sustainably through the L.I.V.E (low impact viticulture and enology) program and are LIVE certified.
Cool Region known for fine Pinots
Sustainable farming techniques
Pinot Noir
Clones in Pommard, Wadenswil, and Dijon Clones 114, 11 and 777
Vertically trellised vines producing on average 2 tons per acre
Pinot Gris and Pinot Blanc
12 acres planted to Pinot Gris and 5 acres planted to Pinot Blanc
Best clones from the Alsace region of France Produce 2.5 to 3 tons per acre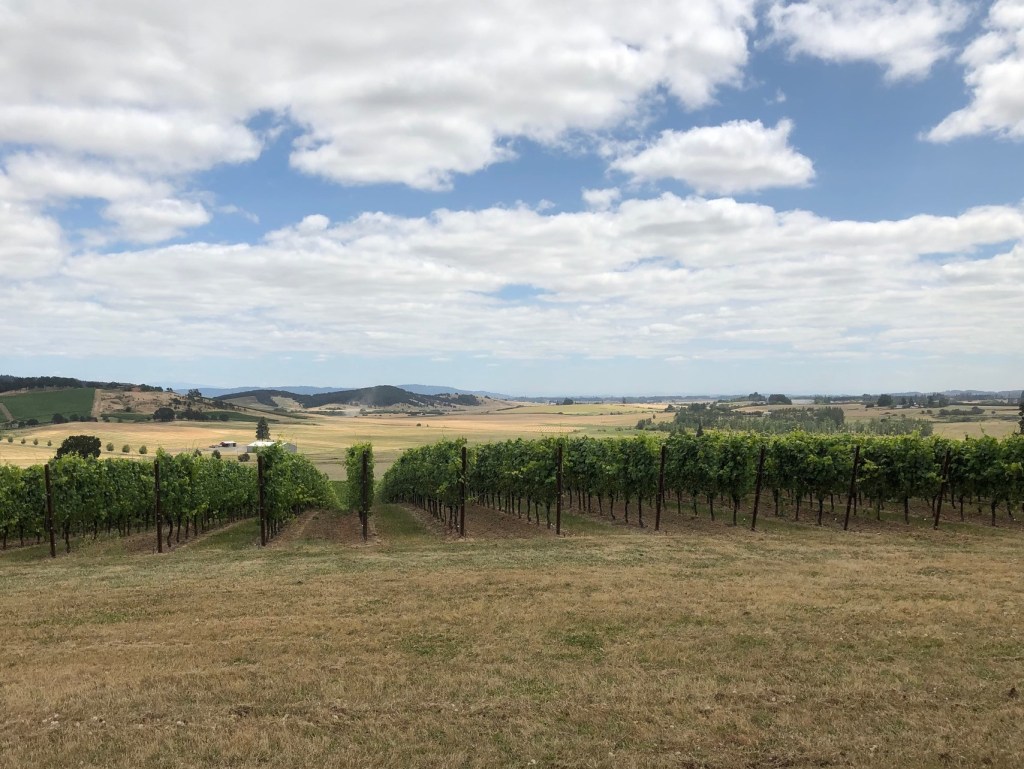 Weathergage Estate Vineyard
This vineyard is 21 acres on a Southeast slope ranging from 260-380 feet elevation in the Van Duzer Corridor AVA. Consistent high wind speeds from the Pacific Ocean flow down the Van Duzer Corridor wind gap through the natural break in the Oregon Coast Range to the east end where our vineyard is located in low elevation rolling hills.
Development of an additional 78 acres of Pinot Noir in progress
Windy, Cool Region known for robust, earthy Pinots with structured tannins
Sustainable farming techniques; LIVE Certified
Pinot Noir
Pommard, 115, 667, 777 & 943 Clones
18 acres; Vertically trellised vines
Pinot Gris, Chardonnay & Pinot Blanc
1.6 acres of Pinot Gris, 0.9 acres of Chardonnay, 0.2 acres of Pinot Blanc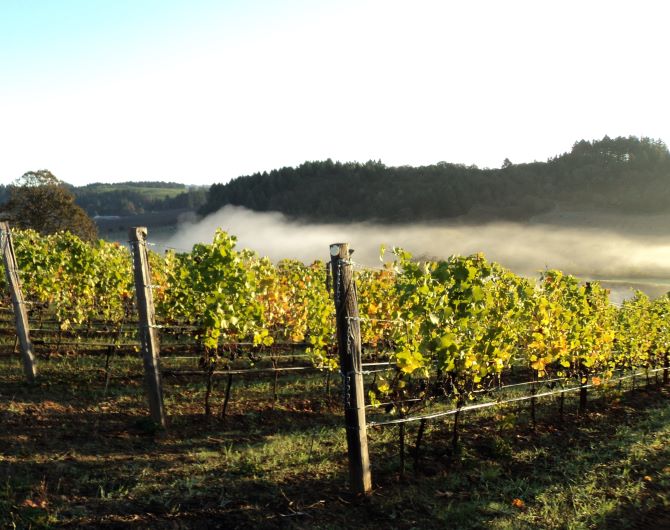 Doe Ridge Estate Vineyard
Our 90-acre site in the Yamhill-Carlton AVA has been carefully planned and developed, making the Doe Ridge Vineyard one of the most innovative in the Willamette Valley
Of the 40 plus acres planted, 20 are farmed using sustainable agriculture with a focus on non-invasive viticulture practices.
Planted entirely to Pinot Noir
Sedimentary Willakenzie soil
Certified Sustainable farming techniques
Dijon Clones 114, 115, 667 & 777 and Old World Pommard Clone