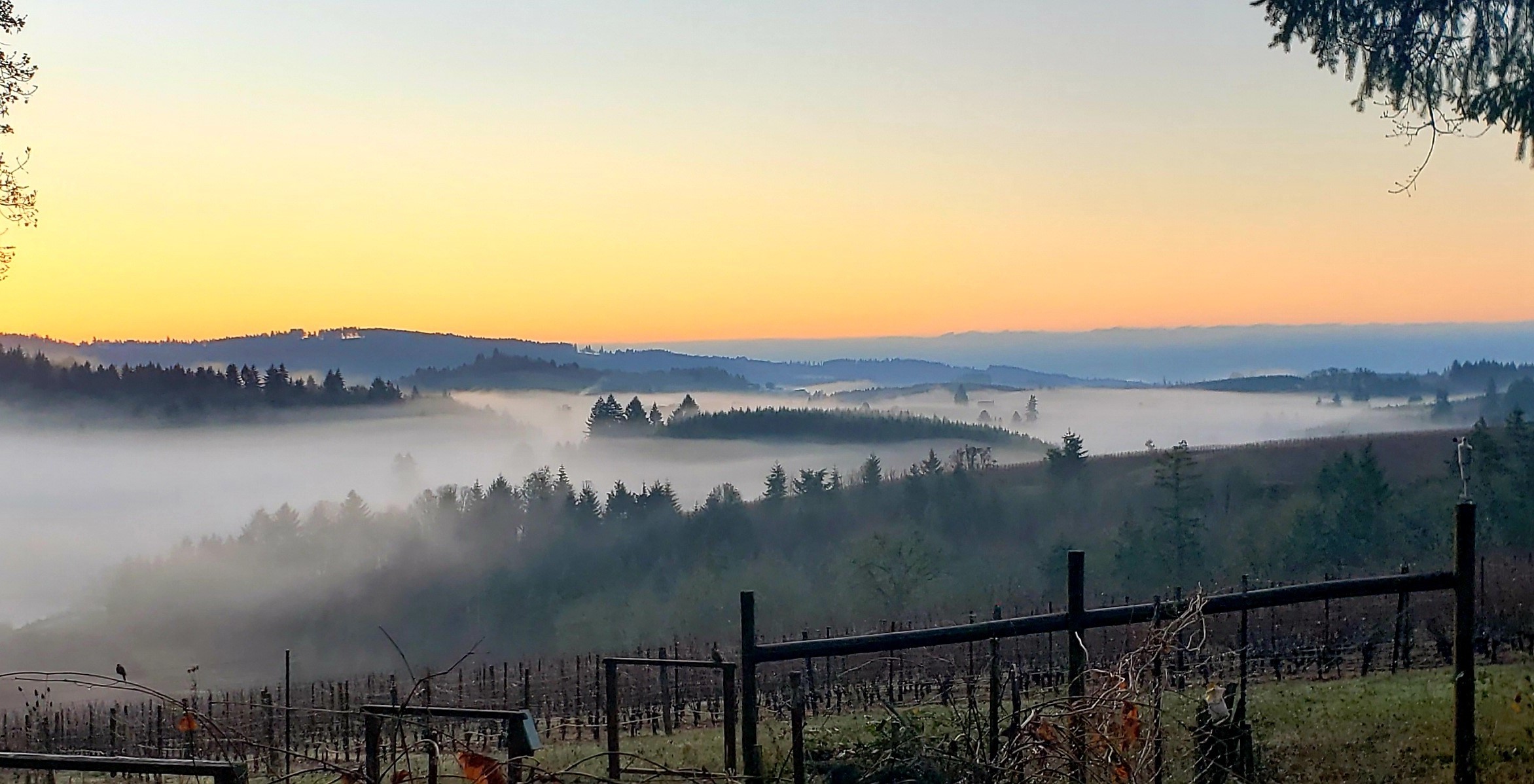 The Four Graces
is committed to making site specific wines that are pure expressions of the Willamette Valley.
The Four Graces symbolizes our four Graces Tier wines that showcase the unique qualities of our Estate Vineyards. Located in the Dundee Hills AVA of the Willamette Valley, The Four Graces produces elegant and complex wines from sustainably farmed and well-tended vineyards.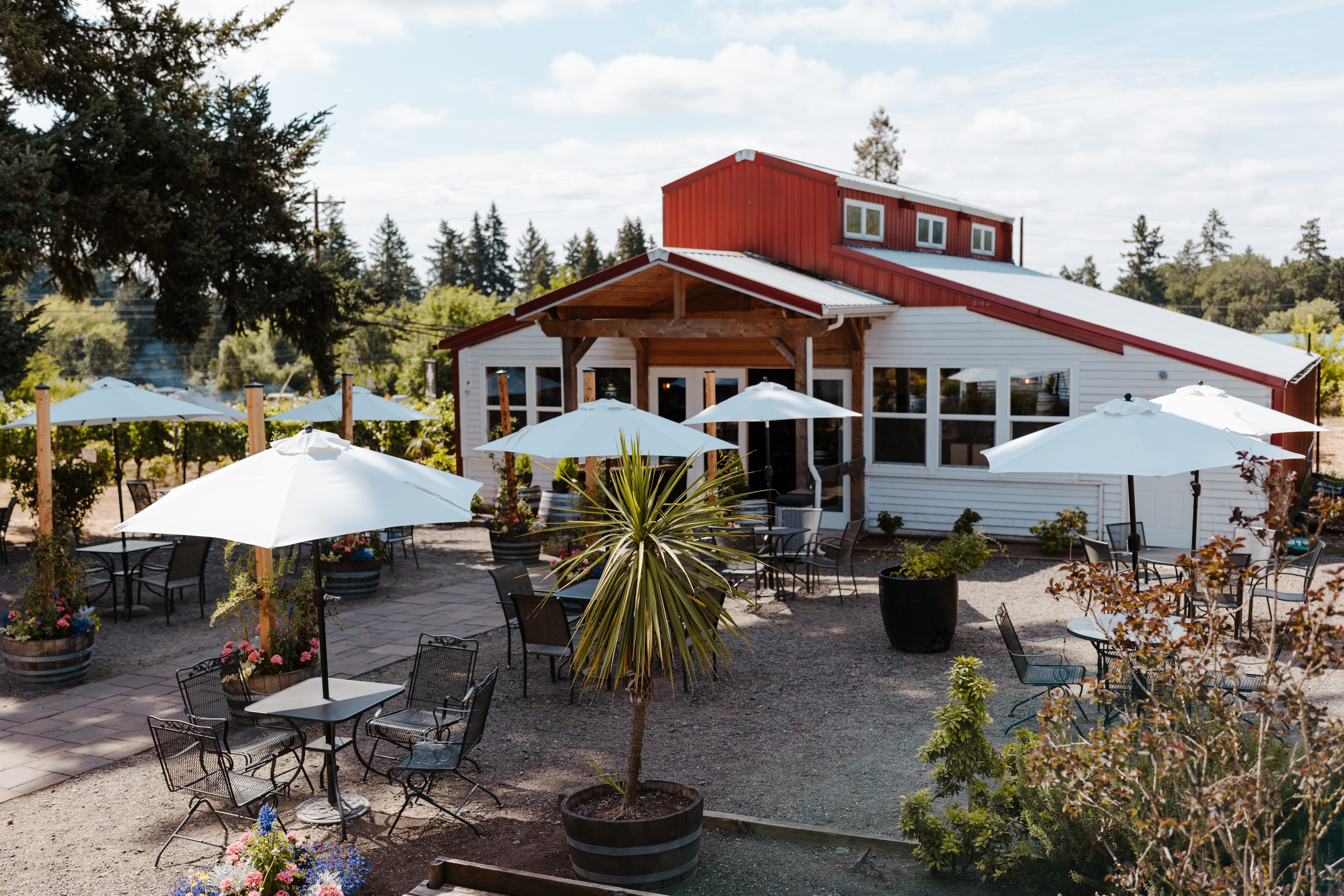 Plan a Visit to The Four Graces
Located just 1.5 miles south of Newberg, Oregon, our historical farmhouse on the Foley Family Estate was carefully renovated and opened as a quaint tasting room that welcomes visitors to the famed Willamette Valley.
The Four Graces Wine Club
Enjoy the latest releases delivered to your door. Members receive discounts on wine and merchandise as well as complimentary tastings for up to 4 guests.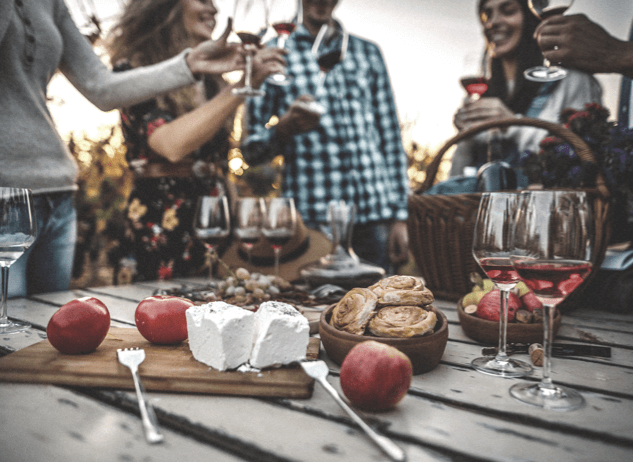 Our Vineyards

Our wines come from three estate vineyards located in Willamette Valley: Foley Family Estate Vineyard in the Dundee Hills AVA, Doe Ridge Estate Vineyard in the Yamhill-Carlton AVA & Weathergage Estate Vineyard in the Van Duzer Corridor AVA. We also source from a selection of premium top sites in the Willamette Valley.

Our Winery

Today, The Four Graces is owned by Bill Foley and produces Pinot Noir, Pinot Gris, and Pinot Blanc renowned nationally and internationally for their balance, elegance, complexity, and richness. The wines are crafted under the guidance of our winemaker, Tim Jones, who is thrilled to be able to taste and compare some of the best grapes in Willamette Valley.

Our 'Four Graces'

Our Graces Tier of four select wines showcases the unique qualities of our Estate Vineyards in the Willamette Valley. Each of our "Four Graces" in this series highlights the climate, land and fruit characteristics of the individual vineyards and the Pinot Noir that is grown there.

Learn More